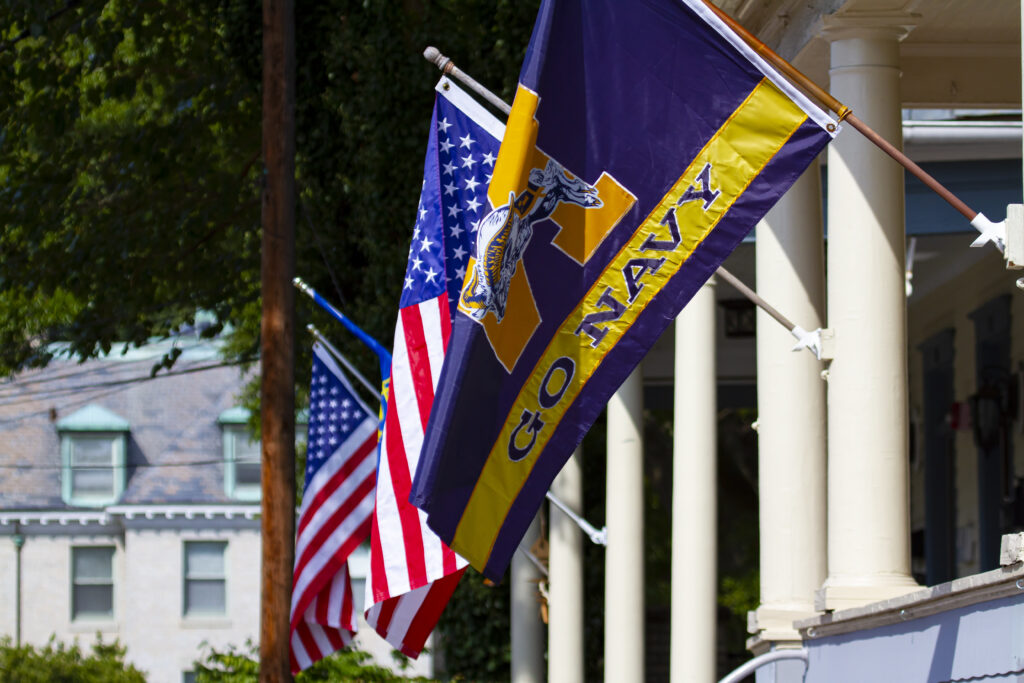 Change is what happens to YOU. Transition is what YOU DO about it.
We can all be happier, more fulfilled and have more impact. Leaders and teams at all levels can be more aligned and engaged with their values, priorities, and expectations to maximize both their personal and professional performance.
I am a certified performance coach who partners with high-performing leaders who want to achieve increased levels of success or transition into new and challenging environments.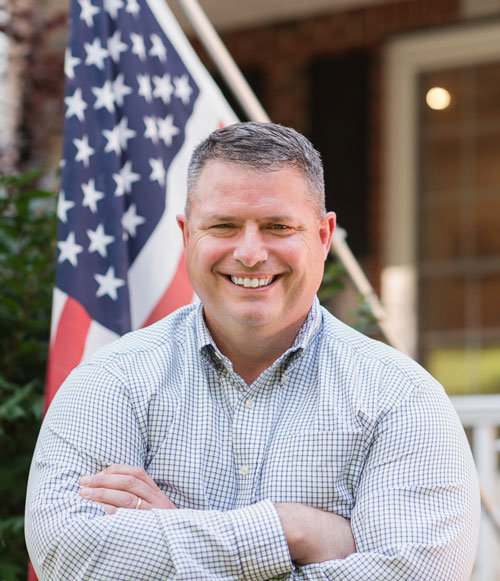 About Dennis
Dennis Volpe currently serves as a Principal Consultant and Executive Performance and Transition Coach with the Leadership Research Institute. Dennis is a graduate of the United States Naval Academy, earned his Master of Science in Leadership Development from the Naval Postgraduate School, and is a Columbia University certified Executive Coach.
Dennis' understanding of leadership comes from his over twenty years of leadership and operational experience as a career Naval Officer to include teaching leadership at the United States Naval Academy, serving in numerous leadership roles of increasing responsibility to include Command at Sea, and from a variety of academic and intellectual pursuits. Dennis has experienced personal and professional success, professional setbacks, and knows what it takes to live a resilient life.
Dennis is very involved in his community as a mentor/coach supporting military to civilian transition programs as well as participatory, hands-on leadership programs for emerging leaders.
Dennis enjoys the outdoors, is a passionate college Rugby and Lacrosse fan, and is an avid triathlete. Dennis and his wife, Amanda, live outside Manchester, New Hampshire with their dog, Nimitz.
Services
My mission is to be your trusted advisor in both work and life. I will provide the informed insight, experienced perspective, unfiltered accountability and leadership principles you need to be your best self. I work at the individual, team, and organizational level to enlighten, empower, and equip my clients with the tools they need to succeed. ​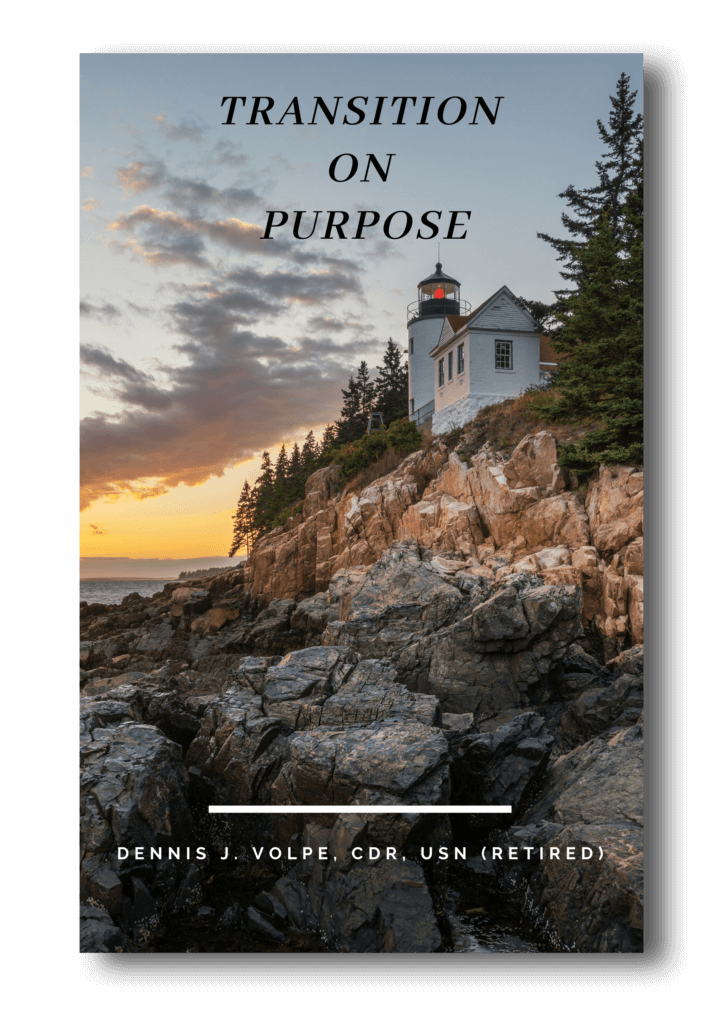 Transition On Purpose
Change is a FACT of life. How we Transition from one stage or chapter of life to another is a CHOICE. In Transition on Purpose, Dennis creates a framework of suggestions that provide clarity, focus, direction, and purpose to empower you to transition from where you are to where you want to be. He provides a personal story of transition illustrating success, failure, and personal resilience. He will teach you how to think about self-awareness, exploration, and action to live your best life. Throughout the pages of Transition on Purpose, you'll find out how to think differently, behave differently, and do life differently!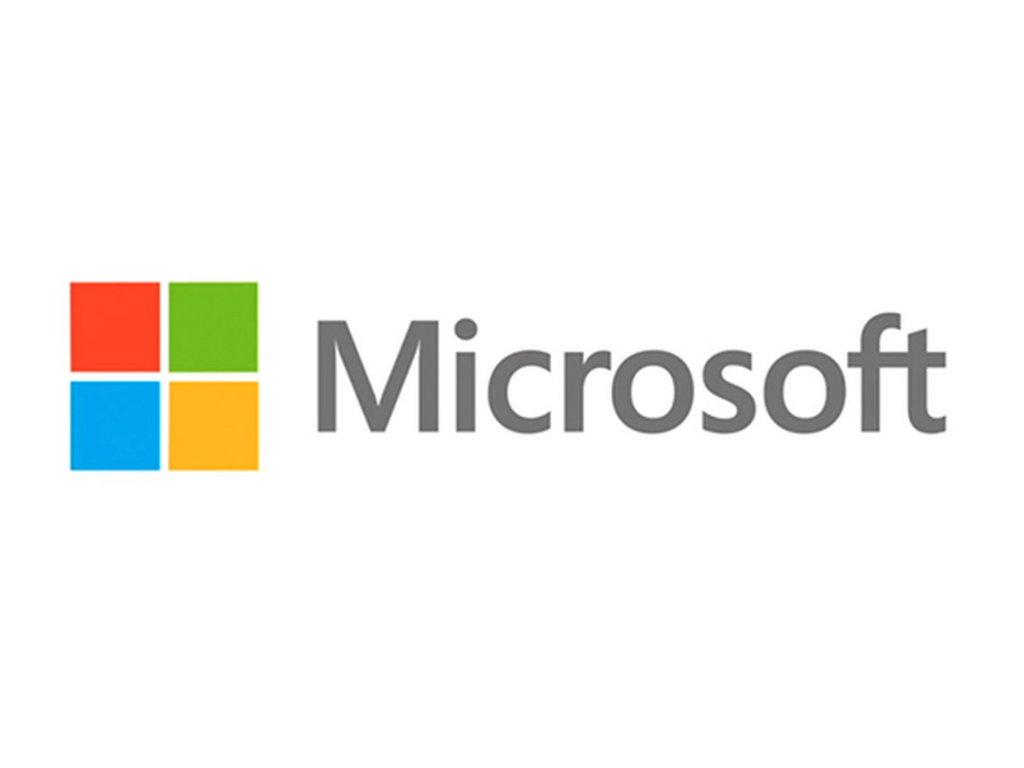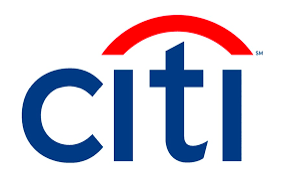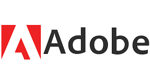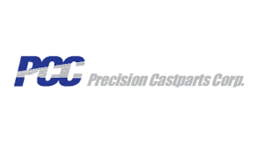 Ready to Connect?
If you're ready to explore what I can do for you and your team, let's talk.
Take the first step by dropping a line to me through this form.
"*" indicates required fields