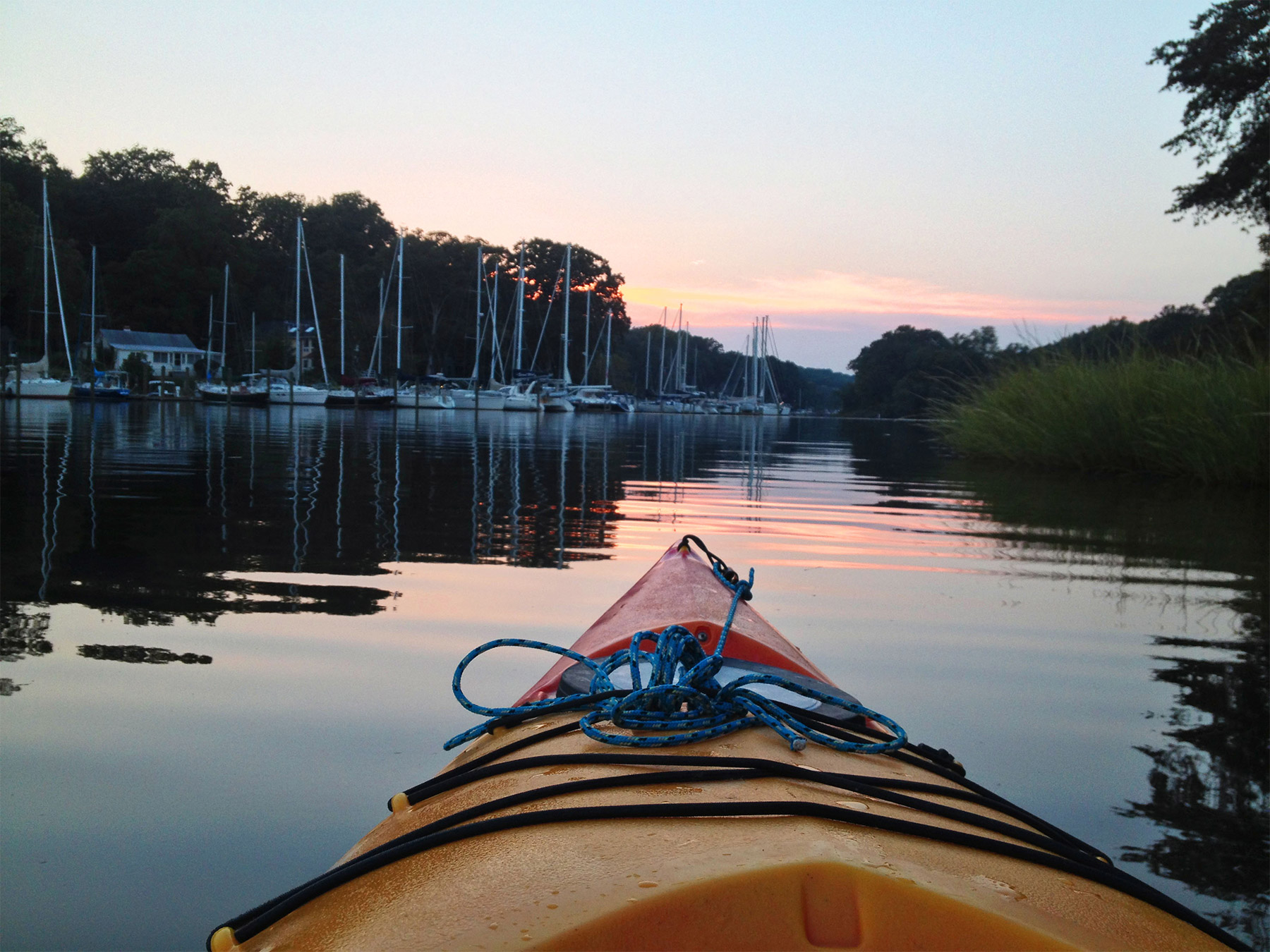 Personal Leadership Program
Change is what happens to YOU,
Transition is what you DO about it.
What is the Transition on Purpose:  Personal Leadership Program
A purposefully designed 3 to 6-month program for business leaders, entrepreneurs and professionals in career and life transition to get the informed insight, experienced perspective and unfiltered accountability they need to maximize their performance and get to the next level in work and life.
Why a Transition on Purpose Program?
Life provides us with ample opportunities to make choices about what we want as well as presents obstacles, opportunities, and decisive points in our personal decision-making process.
Ownership is the ability to define our reality and appreciate what really matters to us and take focused action aligned with our values, priorities, and definitions of success and happiness.
How does the Transition on Purpose: Personal Leadership Program work?
It is a 3 to 6-month program of touchpoints providing structure, support, and 1 on 1 coaching to empower you to follow through on living your best life.  It was purposefully designed to be self-reflective, exploratory, and action oriented. It includes:
Personal Coaching:  customized one-on-one coaching sessions with an International Coaching Federation (ICF) and a Columbia University certified Professional Leadership and Performance coach. 
Self-Exploration:  Emotional Intelligence (EQ-I and EQ-360), Resilience, and Gallup Strengthsfinders
Accountability and Support:  Ongoing communication and Recommendations 
Structure:  A step by step personal leadership journey focused on Values-based and Strength-based leadership principles, priorities, boundary setting, personal resilience, goal-setting and network expansion.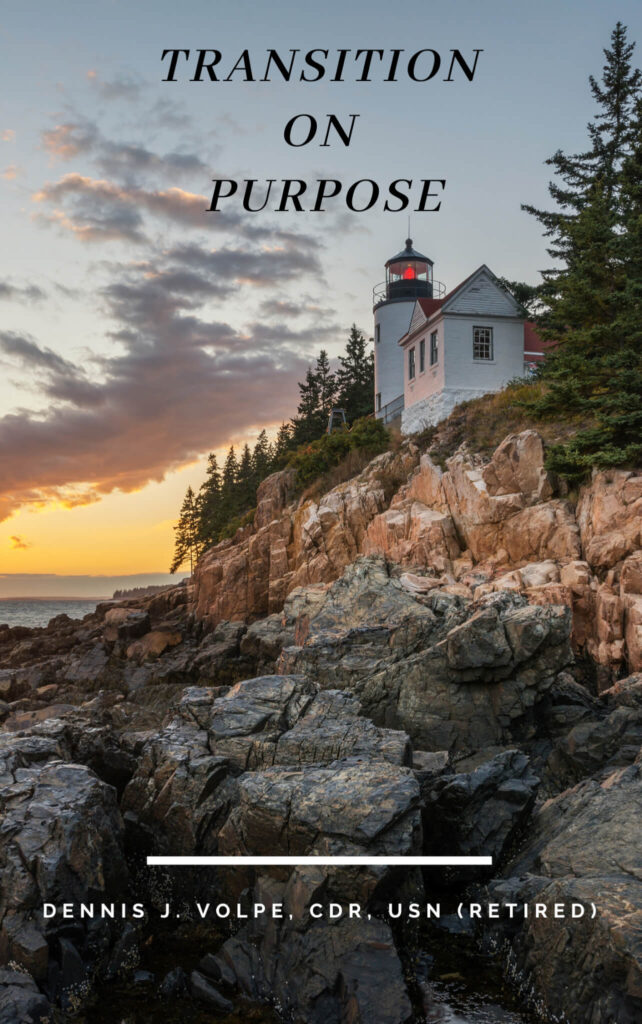 Ready to Grow as a Leader?