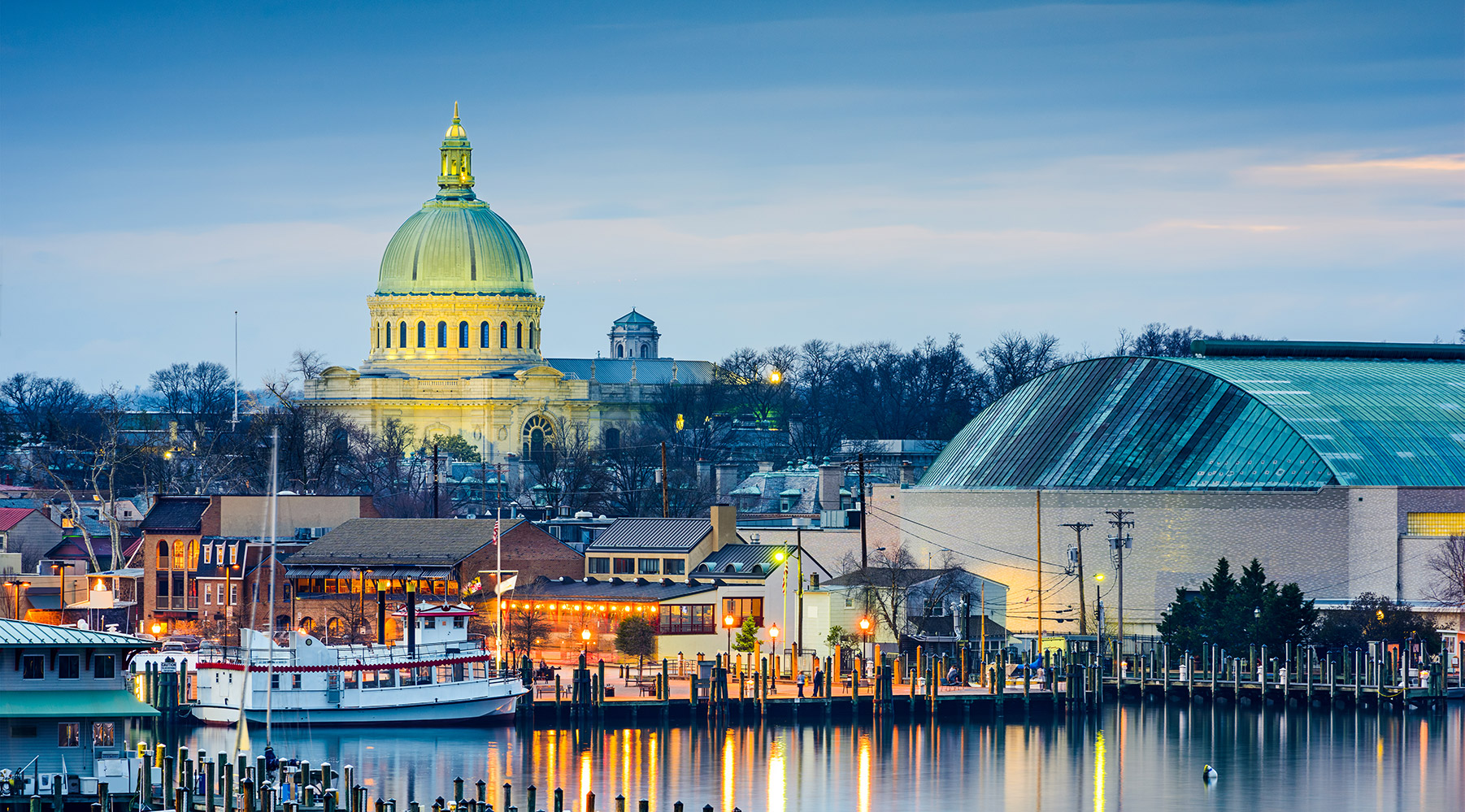 Small Business Leadership and Team Coaching
Are you an entrepreneur or small business owner in need of a trusted
advisor for insight, perspective, and accountability?
Leadership can be a very lonely place because of all of the responsibility and accountability involved and the decisions that need to be made. In today's world, small business owners and entrepreneurs need a trusted advisor in their corner to have real conversations about real life and business stuff.
That's what the Severn River Leadership Group provides – Personal Leadership and Team Coaching for Small Business Owners and Entrepreneurs focused on personal resilience, decision making and team effectiveness.