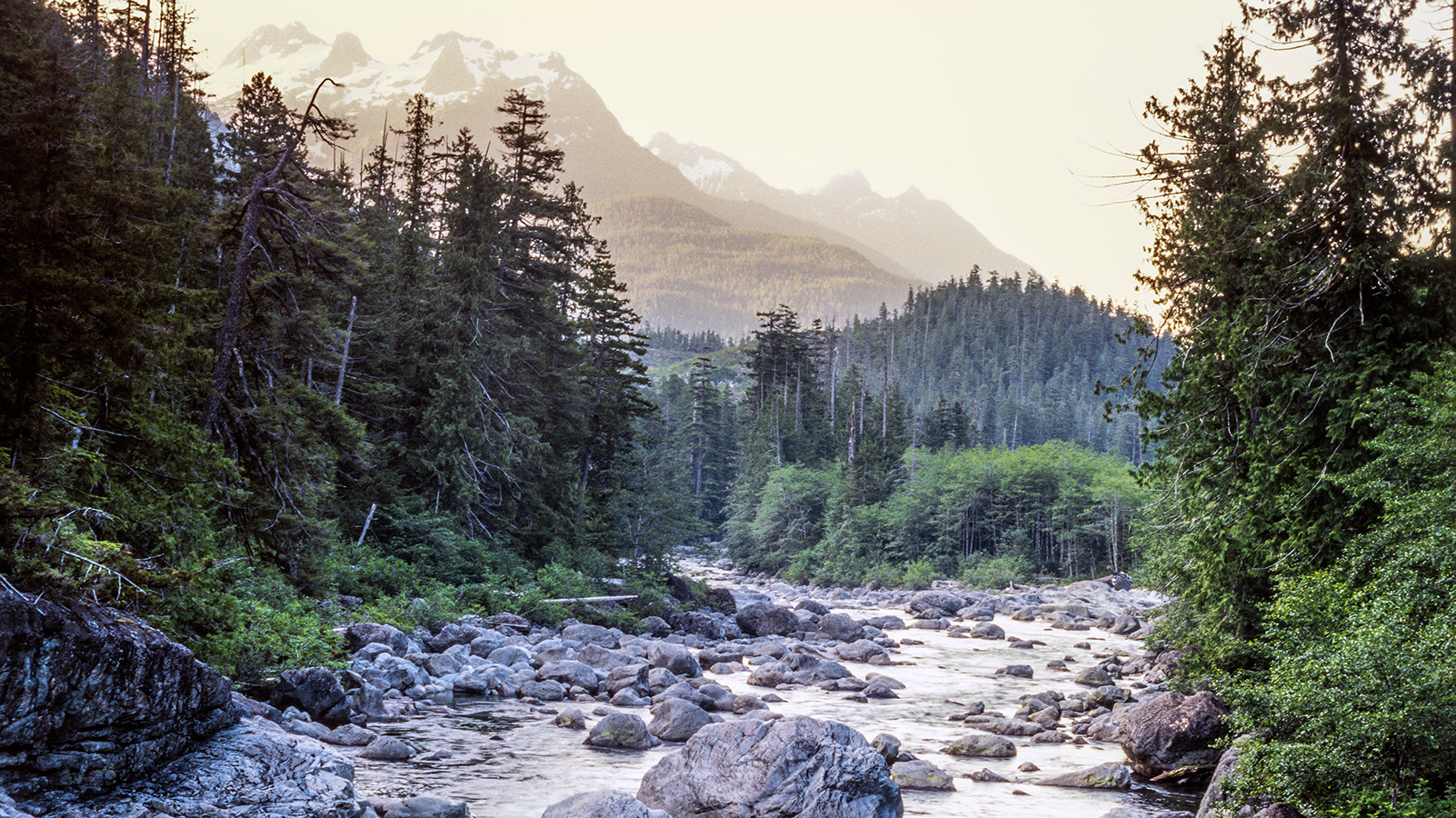 Services
Are you a high-performing, can-do leader looking to sharpen your personal leadership skills?
Executive and Business Leadership Coaching
Dennis provides individualized leadership coaching programs for Executive leaders & Small Business Owners and their teams. His coaching programs are based on Values-Based and Strength-Based leadership principles and the Columbia University Coaching methodology. The intent of his coaching practice is to partner with leaders and teams to find their competitive edge and sharpen edge in order to thrive in new and challenging environments.
Performance and Transition Coaching
We can all be happier, more fulfilled, and have more impact. Imagine partnering with an accomplished military leader who himself has transitioned to the role of insightful advocate and truth-teller. Dennis Volpe is a certified performance coach who partners with high-performing leaders who want to achieve increased levels of success or transition into new and challenging environments.
For most of us, this transition happens when we commit to and follow a process for growth by working with an executive performance coach who will hold us accountable and guide us along the way. Dennis Volpe is that coach whose focus on values, priorities, and expectations will have a transformational impact on your journey. He works with high-performing, can-do leaders who want to sharpen their personal leadership skills, proven leaders who are in transition, and entrepreneurs and small business owners in need of a trusted advisor.
Career and Transition Coaching
A purposefully designed, individualized 6-month program utilizing the Transition on Purpose Coaching Framework for business leaders, entrepreneurs, and experienced professionals in transition to get the informed insight, experienced perspective, and unfiltered accountability they need to maximize their performance and get to the next level in work and life.
Individual and Team Partnering
Dennis works individually, as a partner, a trusted advisor, and teammate, with leaders at various levels in making transitions to new roles, optimizing their current team operations, or in their own individual development process.
Emotional Intelligence, Resilience, Strategic Planning and Decision-making, and Values-Based and Strength-Based Leadership Workshops
Half or full-day sessions in a focused and deliberate workshop setting where we optimize for:
Transition on Purpose: Career and Life Transition
Emotional Intelligence & Resilience
Team Effectiveness
Strategic Planning and Decision Making
Values-Based and Strength-Based Leadership
Speaking Engagements and Keynotes
Dennis discusses his experience and perspective on personal resilience and how to lead a resilient lifestyle. He shares his key principles for optimizing team effectiveness and team dynamics, mental toughness, and a purpose-driven mindset for both business and in life.
Are you a proven leader in transition looking
for more fulfillment and a resilient lifestyle?
---
Clients