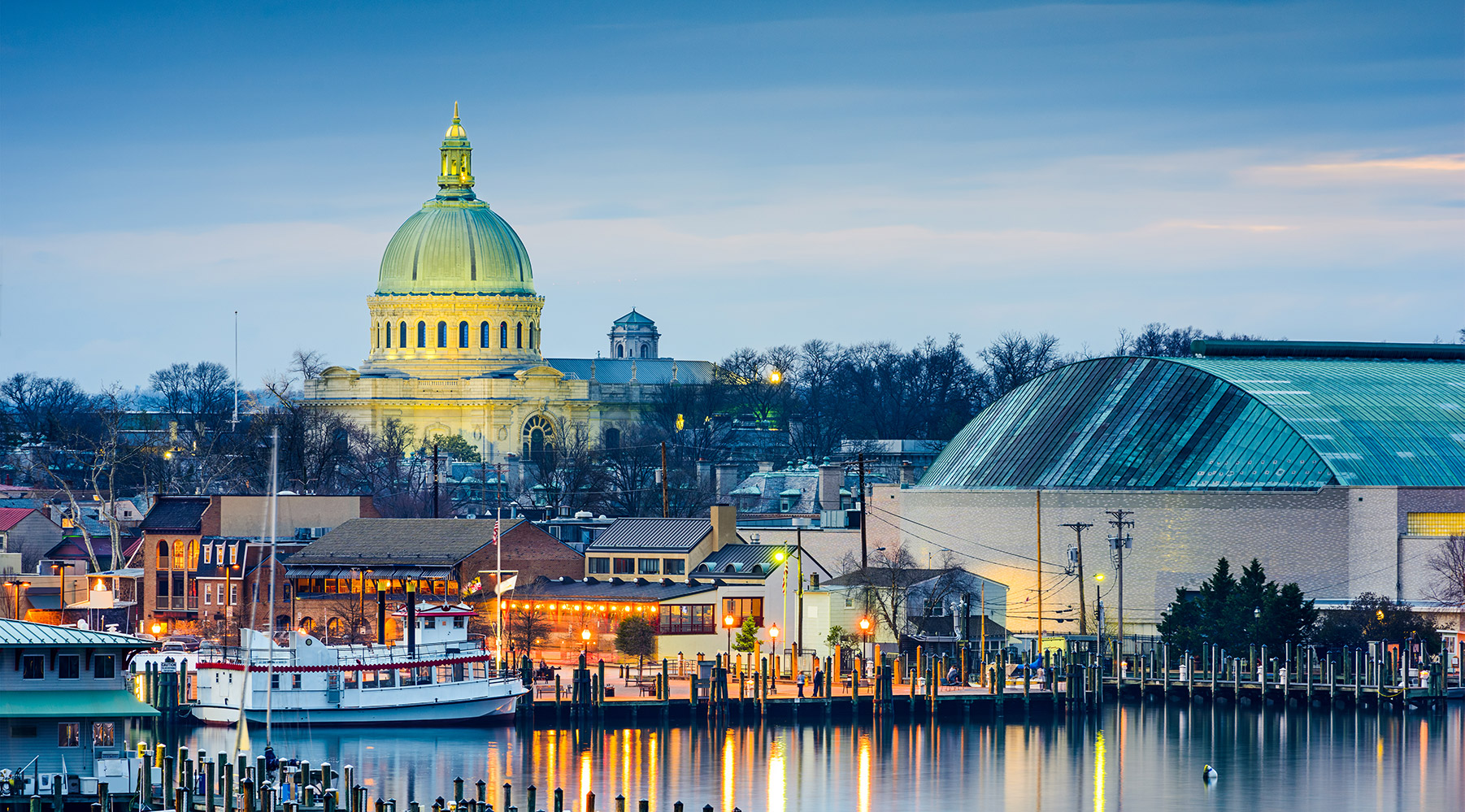 Small Business Investing
We believe in Service, Resilience, Leadership, and Gratitude and look for opportunities to invest in purpose-driven and value-based teams and organizations committed to making a positive difference in their community.
We are passionate about investing in Veteran and First-Responder owned small-businesses and start-ups. If you are a Veteran or First-Responder small business owner looking for an investment partner or a trusted advisor to have real conversations with, let's connect and chat about the possibilities.