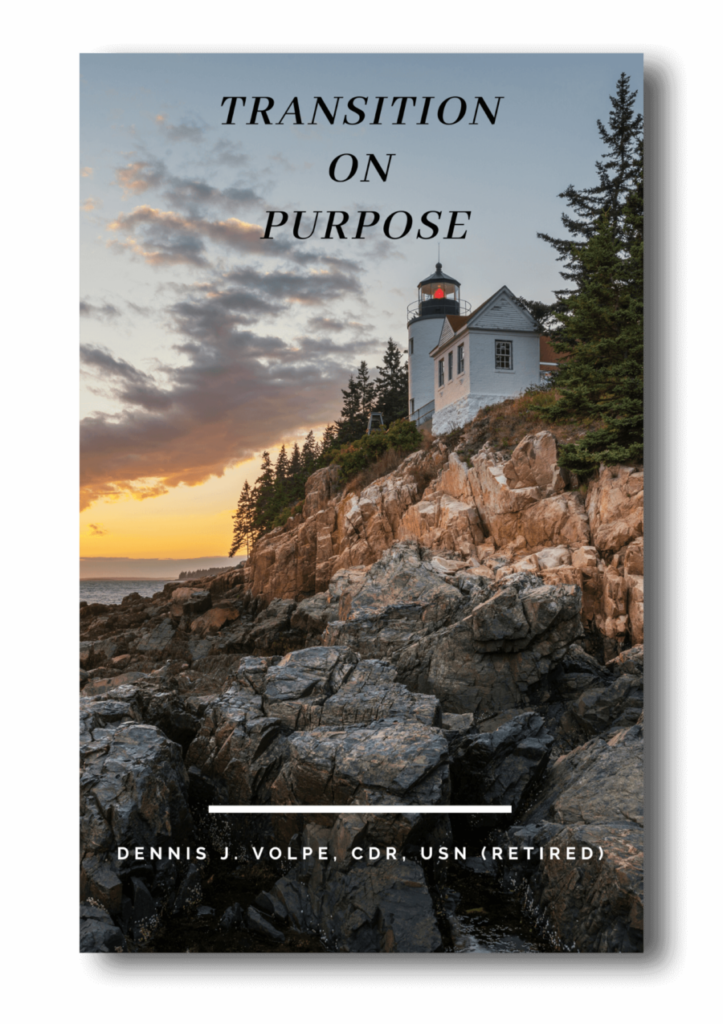 About the Book
Change is a FACT of life. How we Transition from one stage or chapter of life to another is a CHOICE. In Transition on Purpose, Dennis creates a framework of suggestions that provide clarity, focus, direction, and purpose to empower you to transition from where you are to where you want to be. He provides a personal story of transition illustrating success, failure, and personal resilience. He will teach you how to think about self-awareness, exploration, and action to live your best life. Throughout the pages of Transition on Purpose, you'll find out how to think differently, behave differently, and do life differently!
Personal Leadership Program
A purposefully designed 6-month program for business leaders, entrepreneurs and professionals in transition to get the informed insight, experienced perspective and unfiltered accountability they need to maximize their performance and get to the next level in work and life.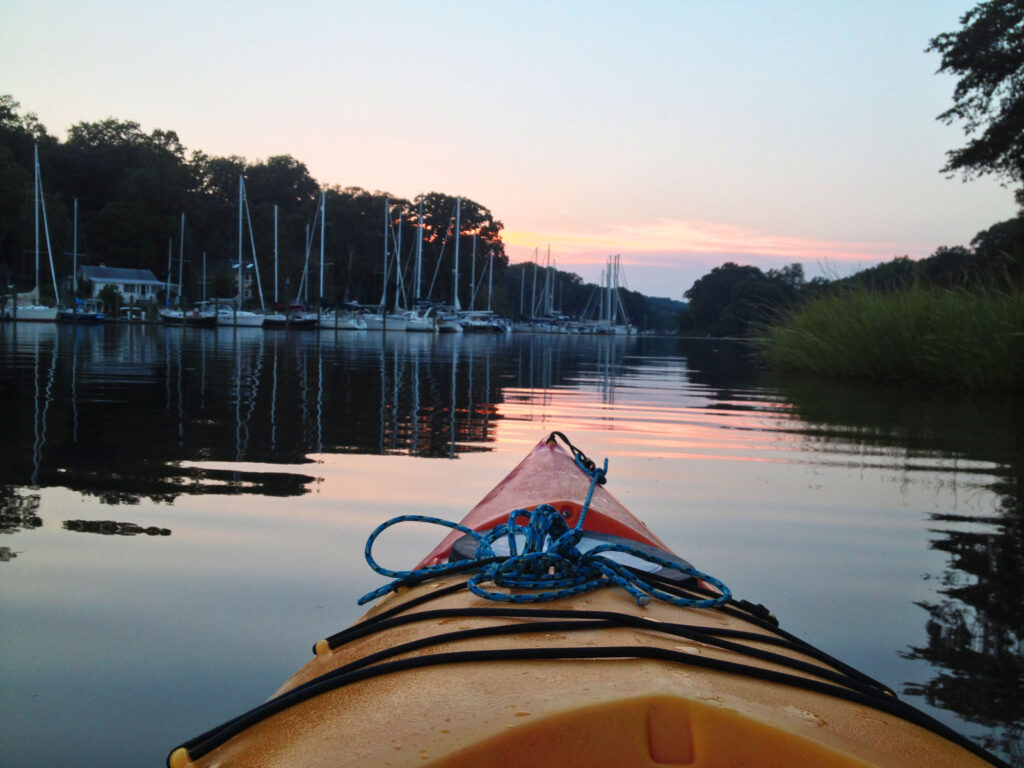 What Readers Are Saying
This is a powerful manual & a great read! Transition on Purpose takes the reader on an insightful & candid journey through success, failures, and finding purpose, and ultimately provides a proven blueprint to follow when seeking to maximize our own life. Dennis Volpe is a masterful storyteller and a compelling leader. I highly recommend this book for anyone in transition or looking to take that next leap.

—Chris Render
This is a short book, I read it in only a couple of hours, that is packed with useful and practical information. ToP offers a simple framework and walks you through the steps on how to intentionally approach life and achieve your goals. I highly recommend this book for anyone, but especially anyone who is looking at a period of transition in their life. I know I will be referring back to this book many times in the future.

—Joe Brejda
Dennis uses his story of military transitions to provide excellent examples of how to navigate change. These principles can be used to guide readers through many of life's transitions with resilience and focus. This book is a quick and easy read that delivers a powerful message for any stage of personal or professional life.

—PetersonSC
Giving Back
All book proceeds will be donated to Camp Resilience and Camp Southern Ground