About Dennis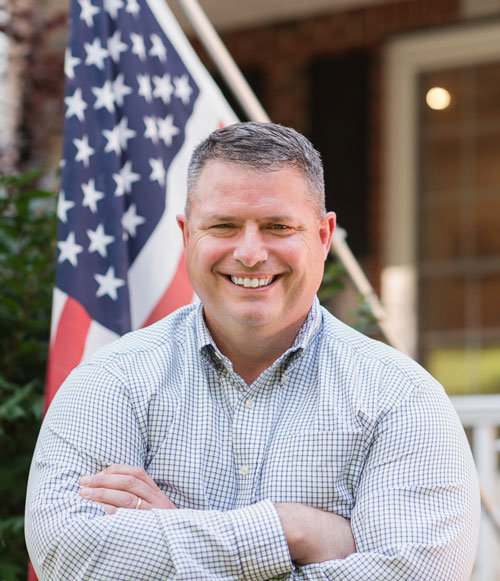 Dennis Volpe is a Principal Leadership Development Consultant and Executive Performance Coach with the Leadership Research Institute (LRI) specializing in Leadership and Organizational Development, Team Effectiveness, Emotional Intelligence and Resilience, and Personal Leadership for Corporate Leaders, Proven Mid-Level Executives, Small Business Owners, and transitioning Military Veterans. His successes occur by challenging and empowering leaders to embrace their current reality, define their desired end state, and equipping them with the tools and perspective necessary to thrive in new and challenging environments.
During the past few years, Dennis has worked extensively with Emerging Leaders and Developing Talent programs with Fortune 500 companies. His clients are in consulting, aerospace and aviation, manufacturing, high tech, financial services, small business, governmental and non-profit organizations.
Dennis' understanding of leadership comes from over twenty years of operational leadership experience as a career Naval Officer to include Command at Sea; multiple overseas deployments; an operational planner tour in Afghanistan; a tour as the Director of Future Operations for U.S. Naval Forces Southern Command; and several years as a Leadership instructor, Leadership Course Coordinator, and Ethics Facilitator at the United States Naval Academy; and a number of academic and intellectual pursuits.
Dennis is a graduate of the United States Naval Academy, an International Coaching Federation (ICF) Professional Certified Coach (PCC), a Columbia University Certified Executive Coach, and a Gallup Certified Strengths Coach. Dennis earned his Masters of Science in Leadership Development from the Naval Postgraduate School and his Masters of Arts in National Security and Strategic Studies from the Naval War College. Dennis is a certified and proven strategic and operational planner and a graduate of the University of Notre Dame Mendoza School of Business Executive Leadership Course.
Dennis is also the founder of the Severn River Leadership Group which is a Veteran-owned small business committed to the development and success of military veteran and first responder owned small businesses through small business investing, performance coaching, and leadership consulting.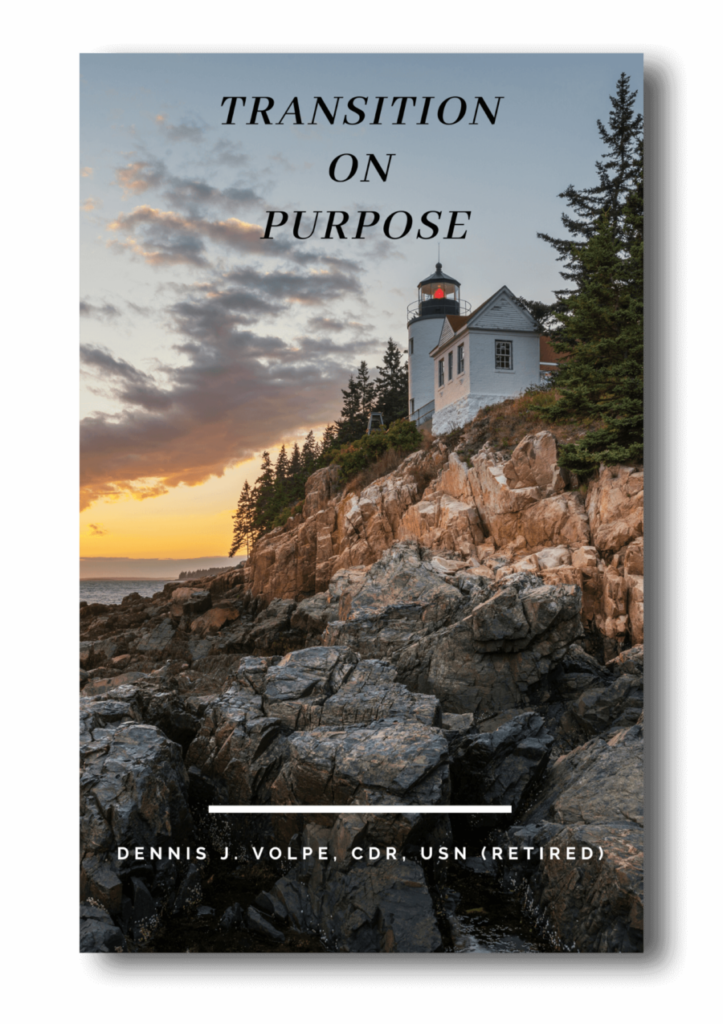 Dennis is the international best-selling author of Transition on Purpose which provides a personal story of transition illustrating success, failure, and personal resilience. He leverages the Columbia Coaching methodology to provide a framework focused on career and life transition. Transition on Purpose emphasizes the concepts of self-awareness, focused exploration, and intentional action to be your best and to live your best life.
Dennis is an outdoor enthusiast, a Traeger grill guy, a recreational triathlete, and a passionate Rugby and Lacrosse fan.  Dennis and his wife, Amanda, live in the Manchester, New Hampshire area.
Certifications